A Clinical Network of Certified Legal Nurse Consultants
We help attorneys Settle, Succeed and Win cases with our professional medical record review, chronologies, DME advocate services and expert witness search!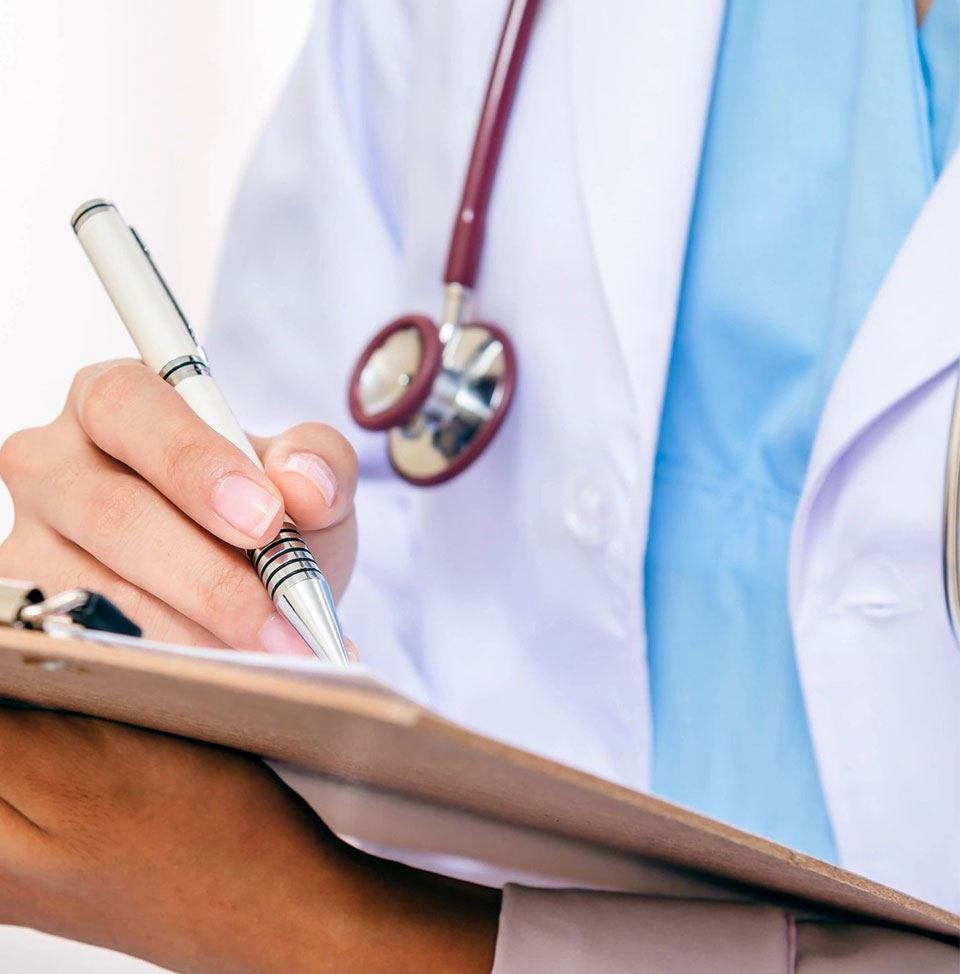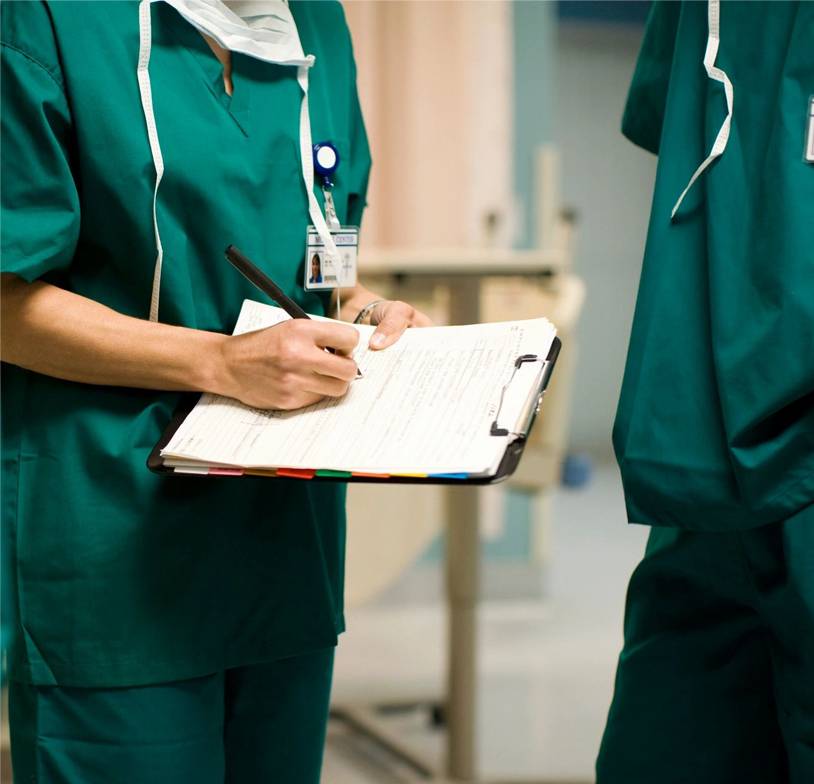 Qualified Legal Nurses for Medical Record Review and Case Management
LEGAL NURSE CONSULTANTS NETWORK LLC are experience American nurses that serve attorneys nationwide. We provide in depth analysis of medical records, help find expert witnesses, protect your clients during DME exams, and help with case management from start to finish. Additionally, we have experience and expertise with toxic torts, product liability and fraud cases.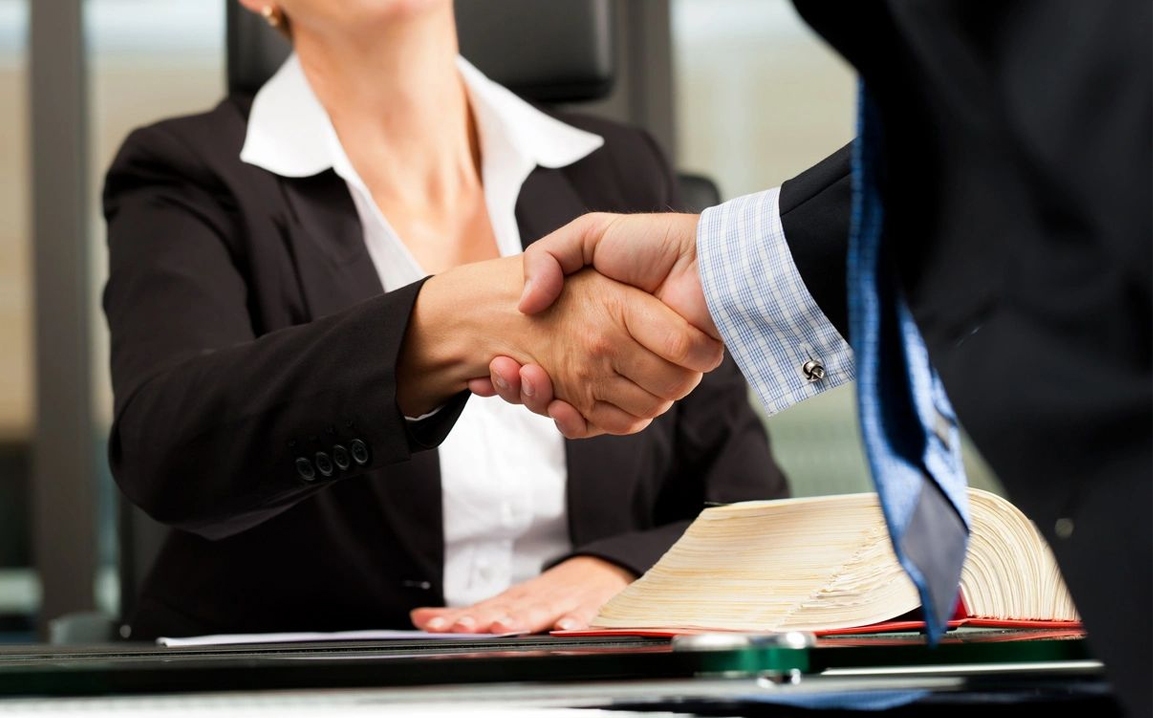 At LEGAL NURSE CONSULTANTS NETWORK, our mission is to help clients succeed by connecting them with qualified consulting and testifying experts who identify and translate key facts buried in electronic medical records. Our services save clients time and money.
We can tackle any challenging case where health, injury and illness are an issue in a cost-effective manner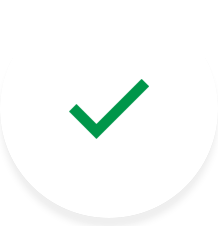 Chronology / Medical Record Review Services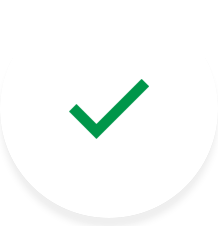 Medical / Nursing Malpractice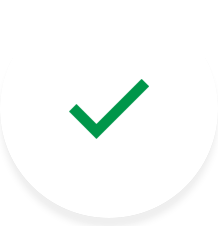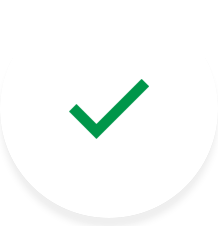 Toxic Tort / Products Liability Cases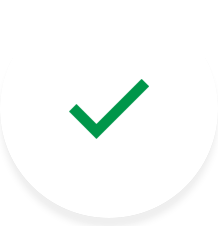 Nursing Home / Elder Care Abuse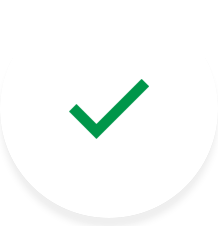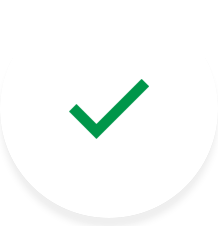 Medical Research / Health Care Coaching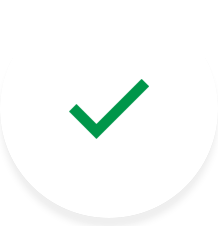 Defense Medical Exam Advocate Service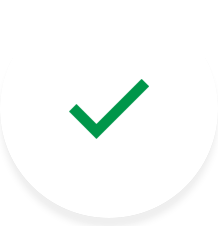 Defense Medical Exam Advocate Service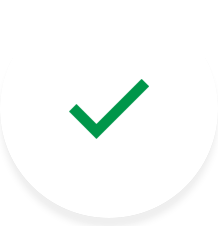 Medical Insurance Fraud / Criminal Cases
All work is prepared by U.S. Based Legal Nurse Consultants familiar with American Standards of Care. We serve both Plaintiff and Defense attorneys.