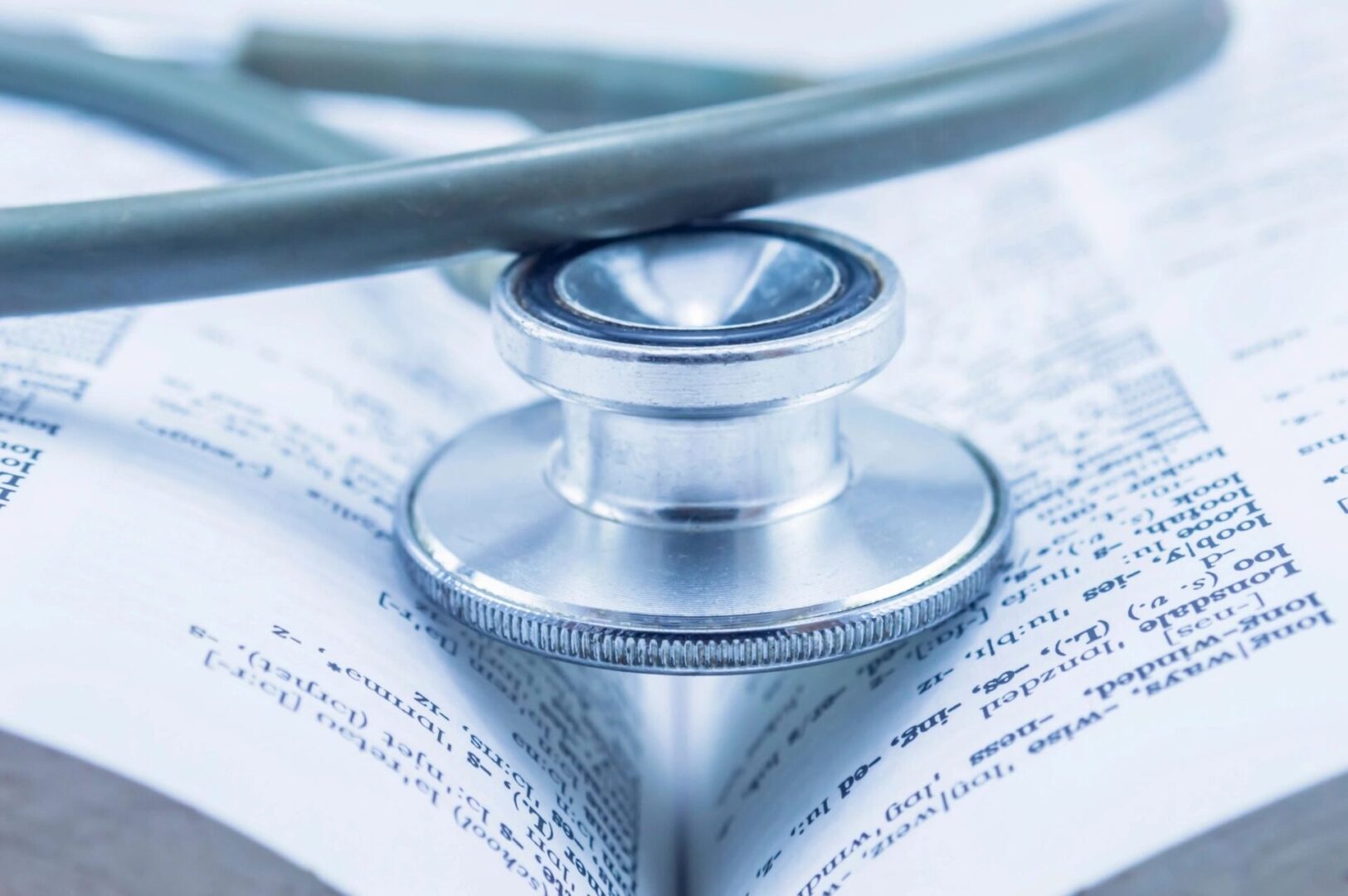 LEGAL NURSE CONSULTANTS NETWORK LLC
is owned and operated by Sandra Failla RN,BSN,MPA, LNCC.
At LEGAL NURSE CONSULTANTS NETWORK LLC we help save attorneys time and money by connecting a vast clinical network of the best and the brightest Legal Nurse Consultants, DME Advocates, Expert Witnesses with attorneys to help them succeed. Our education and expertise as nurses enables us to understand, investigate, and communicate health-related information in a comprehensive, professional and cost-effective way. We help better prepare and organize attorneys to keep litigation costs at a minimum by creating targeted chronologies, determining key facts and probable cause. We explain the medical complexities and evaluate the pathological processes and issues of alternative causation, describe the nuances of professional staffing which affect the case's success.
About Sandra Failla RN, BSN, MPA, LNCC
Sandra is daughter of Italian immigrants, a native New Yorker born, raised and educated in NY. She began her professional nursing career over 30 years ago at Bellevue Hospital then at New York University Medical Center's multi-specialty ICU and 44 Operating rooms. She is an accomplished nurse clinical educator, writer and professional leader who developed assessment skills and unique coaching abilities through her years of  experience as an Operating Room clinical instructor in a fast-paced, high stress, infection control conscious, environment. She has a strong work ethic and always interested in learning the applicable medical and legal standards.
After completing her Hunter College (CUNY) Legal Nurse Consultants Certificate she worked at a NYC boutique Toxic Tort firm for 2 years before opening her independent practice in White Plains, NY where she works med mal, personal injury, toxic torts and national class action cases.
She is an active member of nursing and legal organizations AALNC, AORN, JERKSLNC, NYSTLA, WCBANY.
Sandra is happily married, a proud mom of three adult children ,enjoys golf, platform tennis, bowling, mahjong, book club, has an edible landscape garden and is an excellent cook.